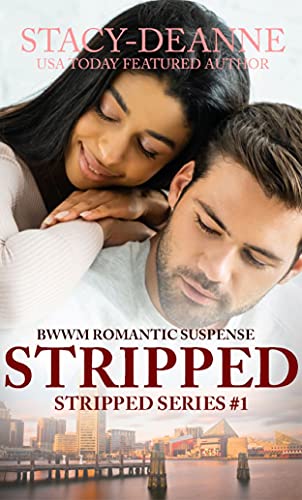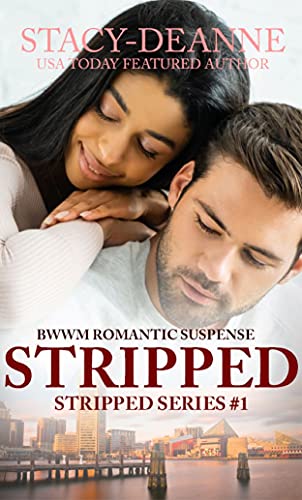 Baltimore Detectives Dee Quarter and Connie Wilks spring into action when a woman is strangled to death. The investigation immediately leads to Dee's ex, Grayson, who still wants her. As if Grayson isn't enough to deal with, the case brings Dee to Jonathan Wild, the leader of a cult called The Circle.
The charismatic Jonathan is unlike any man Dee's ever met and his interest in the feisty cop goes beyond the case, threatening Dee's romance with Winston Lewis. Dee loves Winston with all her heart and despite curiosity for Jonathan, she refuses to get sucked in, but Dee doesn't know Jonathan plans to make her a member of The Circle whether she likes it or not.
While juggling her love for Winston and intrigue toward Jonathan, Dee fights to solve the case, but will she lose herself in the process?