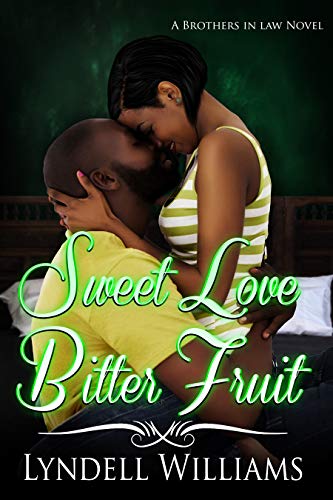 Has everybody lost their damned minds?
Harlem lawyer Marcus Kent fights for justice while preserving a stable, passionate marriage with wife, Toni. Smart and confident, he has it all together—that is until his world turns upside down.
Not only is someone stalking his sister, but an intern at work is also getting too close for comfort.
On top of all of that, Toni's renewed infertility obsession causes them to continually argue, adding more strain and cooling off their steamy union.
Struggling with insecurities and yearning to have a child, successful psychologist Toni Kent looks to her husband for support. Unfortunately, relentless distraction and stubbornness prevent Marcus from being there when she needs him the most and jeopardizes their happy home.
After multiple failed in vitro attempts, Toni is ready to try again, but Marcus is done. He doesn't want another headache or more heartache.
Will a baby-making impasse tear this dream couple apart?