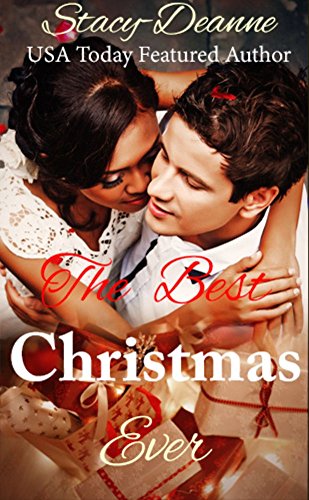 All hell's breaking loose in the Bible Belt.
After getting out of prison, 23-year-old LJ McCormick settles in Beluga, Georgia for a fresh start. That won't be easy thanks to Beluga's bible-thumping residents who have issues with LJ's past and him being an atheist. Everything the community doesn't like about LJ makes him irresistible to Ginger, the wild and flirtatious daughter of Reuben and Nola Ryder, the pastor and first lady of the church.
Sick of being seen as just the preacher's daughter, Ginger finds solace in LJ and the two fall in love despite the obstacles in their way.
Meanwhile, 45-year-old Nola is desperate to get her marriage back on track but her world turns upside down when she meets Quinn Moretti, an ex-con with a heart of gold, who gives her the attention and passion she's not getting at home.