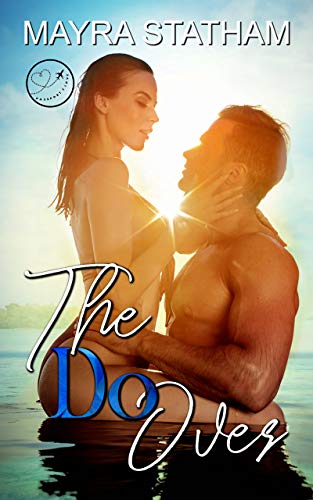 When you think it's the end… but it's actually just the beginning.
Get ready for a story unlike any other. With the twist you weren't expecting.
Vince and Natasha 'Tasha' Cruz were high school sweethearts. Married young, life threw them curveballs they wouldn't have wished on anyone. Slowly, they disconnected and lost themselves in the life they had created together, until a divorce separated them.
Tasha is ready to go after the dreams her and Vince had put on hold. With or without him, she is going to make them come true. Vince knows he was wrong. His pride and ego got in the way and he lost Tasha. When he hears what she is about to do, he kicks pride to the curb and fights to get a do-over.
Join Vince and Tasha on a Mexican beach adventure where an HEA is guaranteed and low burning embers grow to roaring fires as lovers find their way back to one another.