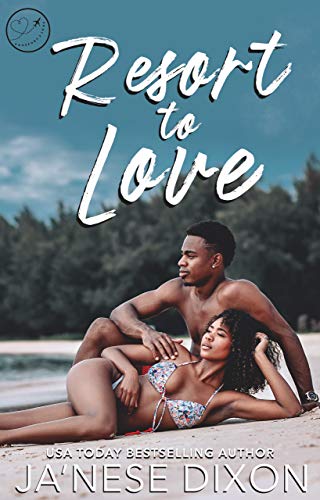 … risking my heart for my dream.
I empty my bank account to buy a one-way ticket to Lover's Hideaway. A private island owned partly by my ex—Christopher Vanderbilt.
I put everything on the line, hoping he still has a soft place in his heart for me, even though I left him five years ago without an explanation.
But Chris isn't the man I knew. He's harder, colder, and with a shadow of hate in his eyes. He demands my hand in exchange for his help.
What choice do I have? Either pretend to be his wife for a week or watch my father's dream die.
I accept, but I forgot we feel like this. Now I pray he never discovers the truth.