This week we're featuring Underlayes by T. A. Moorman.
The series is available in Kindle Unlimited.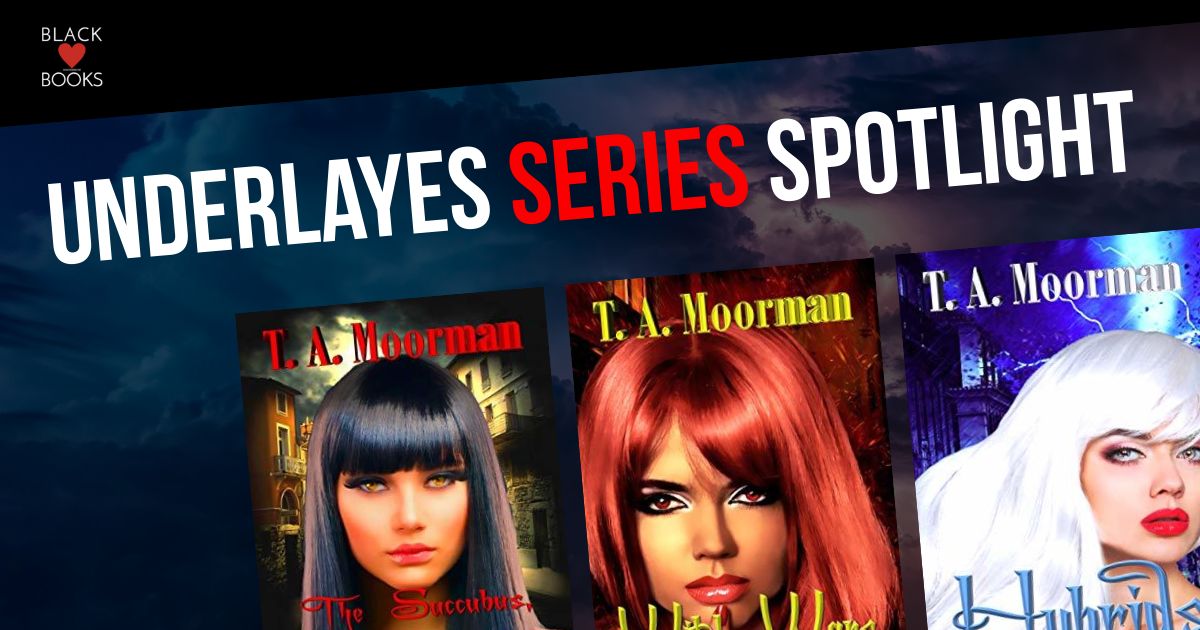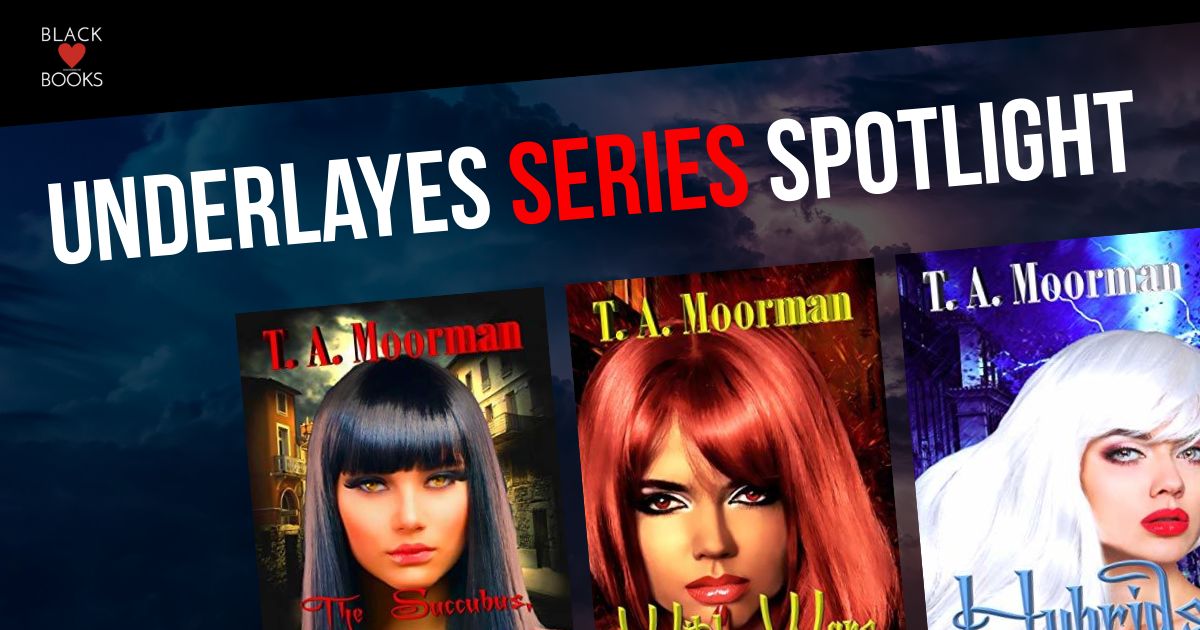 Underlayes is a world created by T. A. Moorman (me) that includes pretty much every paranormal or supernatural creature you can think of, and NONE of them sparkle. What started out as a few books about three magical sisters has begun to take on a world of its own. Though the first three books in the series are about the sisters and the royal families, the books following will involve much more than JUST them. Each book is written somewhat as a standalone, with openings for future books. As with all series, you get the most from starting from the beginning. But, with these, you can follow along without having done so, especially the new YA Not So Wicked and the current WIP, In My Dreams.
These paranormal books are definitely not all about romance. It's in there, but it's not what the entire book is about. While you may not run screaming in terror, these books were very much not made for the faint of heart. Be prepared for violence, blood, a bit of torture, and more than a few questionable circumstances. These beings are not human, and don't bother trying to pretend to be. Unless absolutely necessary, and even then they tend to grow short. None of the vampires are vegetarians, most of the werewolves are assholes, and the witches, well, that depends on which one you entangle with. And none of the females can be described as damsels in distress. Far from it.
So come on in and step into the dark mind of my imagination, where you never really know which twists and turns will happen until the end. Even I don't.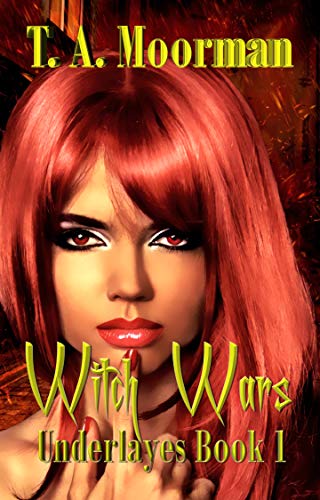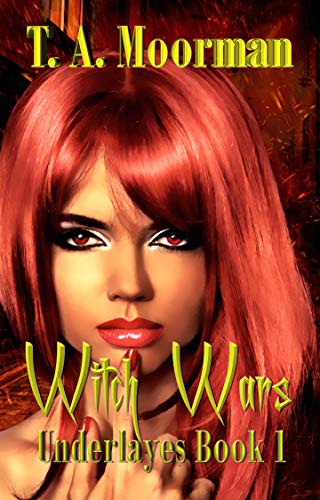 Tialanna is fated to become the queen of all Underlayes witches. She thinks the worst part of her life is the fact that she's betrothed to a complete stranger while in love with someone else. She's in for a rude awakening when she discovers who, and what, she truly is.
Tialanna is about to learn the truth behind several lies, because not only does her life depend on it, but so does the fate of the family she never even knew she had. But hey, life would probably just be boring if she didn't have to deal with elemental witches, vampires, demons, sorcerers, bindings, spells, lust and betrayal. Right?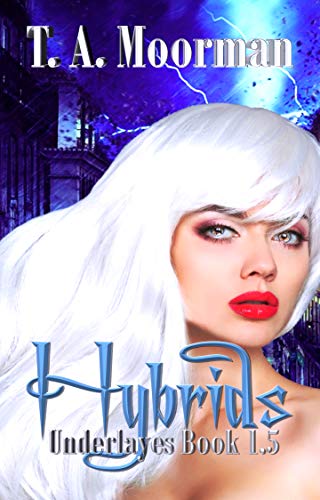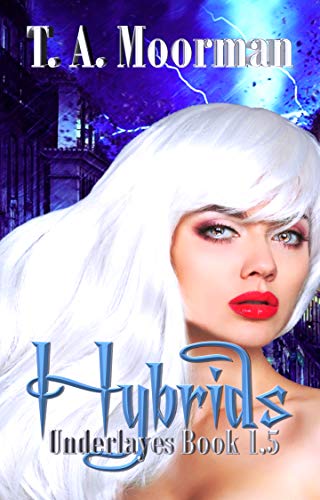 Anya has never been one for the spotlight, but her family seems to now be front and center, and the talk of the town in Underlayes. In the aftermath of her mother's death, the discovery of said mother's deceit, and Anya's half sister getting ready to challenge her own father for the witches throne, keeping a low profile may prove to be difficult. Add in the fact that she's pregnant, by her female mate, and it may turn out to be impossible.
Kierra has never been one for many words. So if she were forced to explain how she impregnated Anya, it probably wouldn't be easy for her. Especially since the truth would mean revealing her origins; she's not a vampire, or even anything close to it. And living in a realm where her kind isn't allowed may cause a few ramifications. Plus, should the kid call her Mom, or Dad?
Book 2: The Succubus, The Demon, and The Witch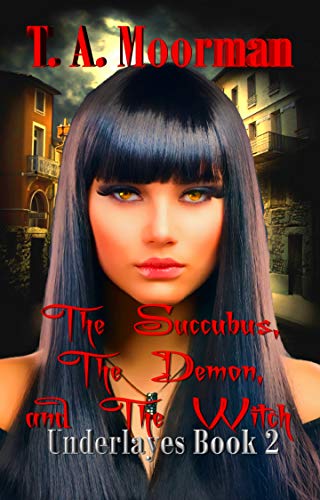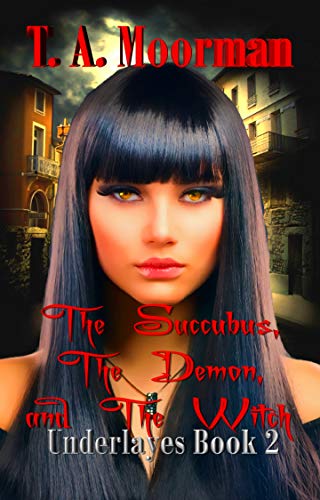 In Underlayes, a dimension separate from our own, where all mystical creatures reside, lies an orphanage for seemingly cast-off children, known as the Abbey. Children who are born from two or more factions. There they learn both who and what they truly are, and what powers they have lying within. What these children do not know is they were put there for their own good, for their protection, not because they were unwanted or unloved. In fact, the very opposite is true. Many would kill to get their hands on these children.
As Jelissa comes of age, she is about to learn the hard way to what lengths one such being is willing to go.
Jelissa has been a resident of the Abbey for as long as she has been alive. She has also never known what she is, besides being part witch. At the age of twenty-five, she will learn just what types of blood run through her veins. She will also find out much more—that she is also the long-lost princess almost no one even knew existed.
Tialanna secreted her only child away for her own protection. Before she can tell Jelissa the truth, Jelissa is kidnapped. All Tialanna's greatest fears unfold before her very eyes, and her past comes back to haunt her in more ways than one.
As most do when they come of age, Jelissa will learn the hard way that adult life isn't all it's cracked up to be. And Tialanna learns the hard way that if you don't learn from your past, it will come back and bite you on the ass.
Tialanna and her band of unmerry misfits are in a race against the clock to rescue Jelissa. Will they find her in time? And if they do, will they be able to save her from a danger they hadn't anticipated: herself?