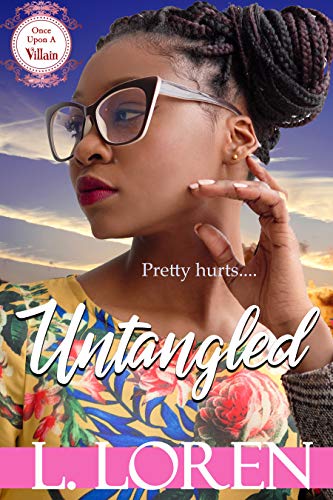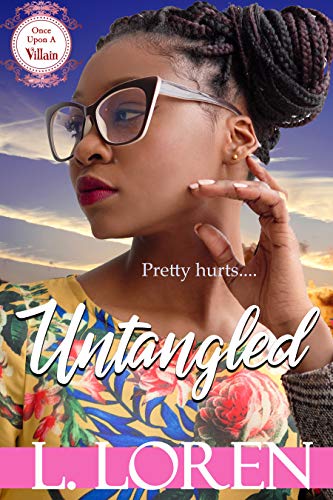 Bullied in her youth for being ugly, Gugu Brown is obsessed with beauty. Now, the queen of the cosmetics industry, she is a notorious boss that no one wants to cross. Gugu is living her best life, but she has a secret that could topple her empire.
Sin Maddox is enamored with Gugu and is determined to make her his. There's just one problem. Sin is deceased and resides in hell. Their love is forbidden, but he refuses to abide by the rules.
Gugu is given a second chance to do things the right way and claim the love of her life. Will she be able to change her villainous ways and claim the Happily Ever After she craves? Find out in Untangled and discover that pretty hurts, but love heals.